Mixed Blues Copper Planter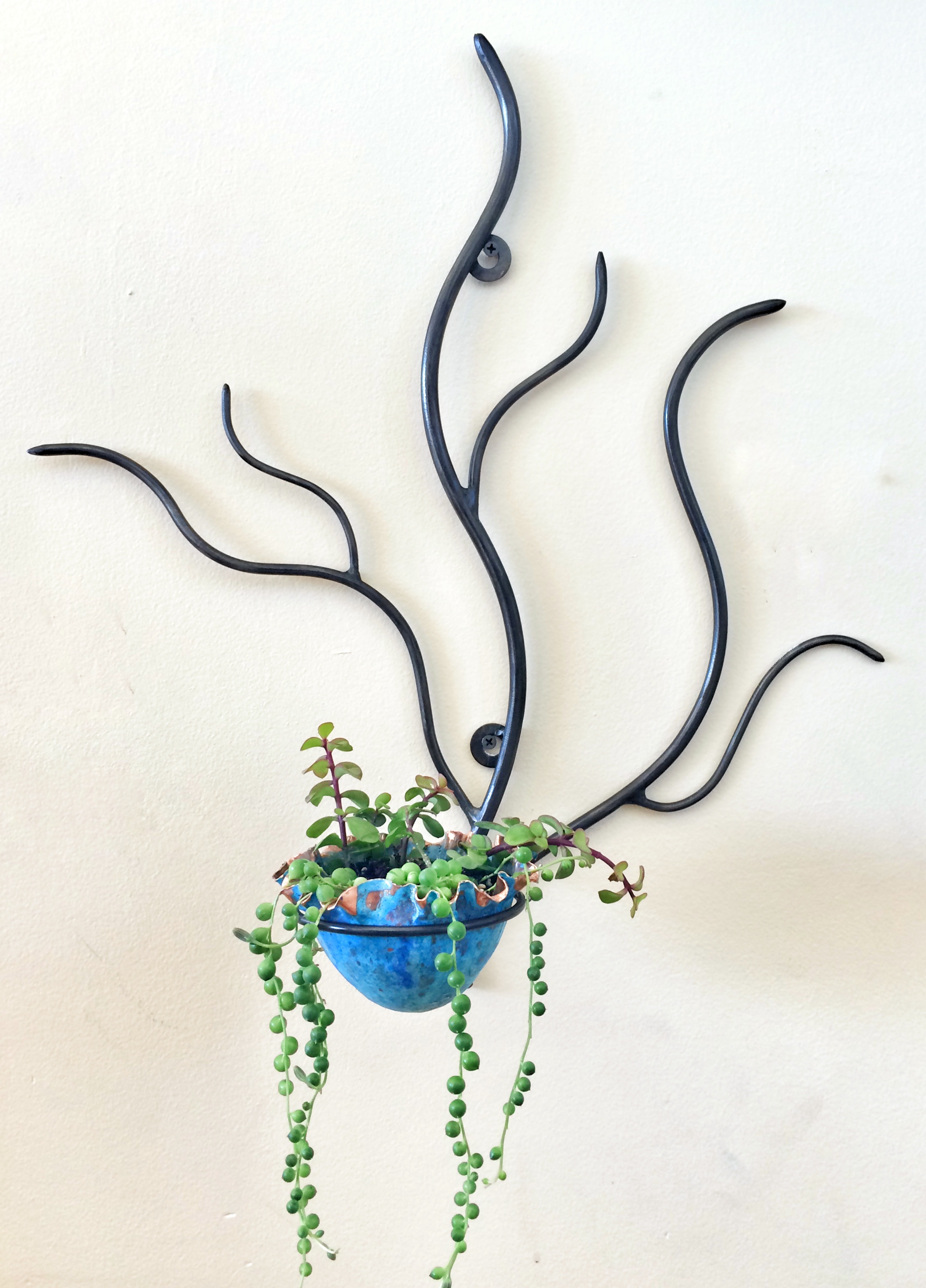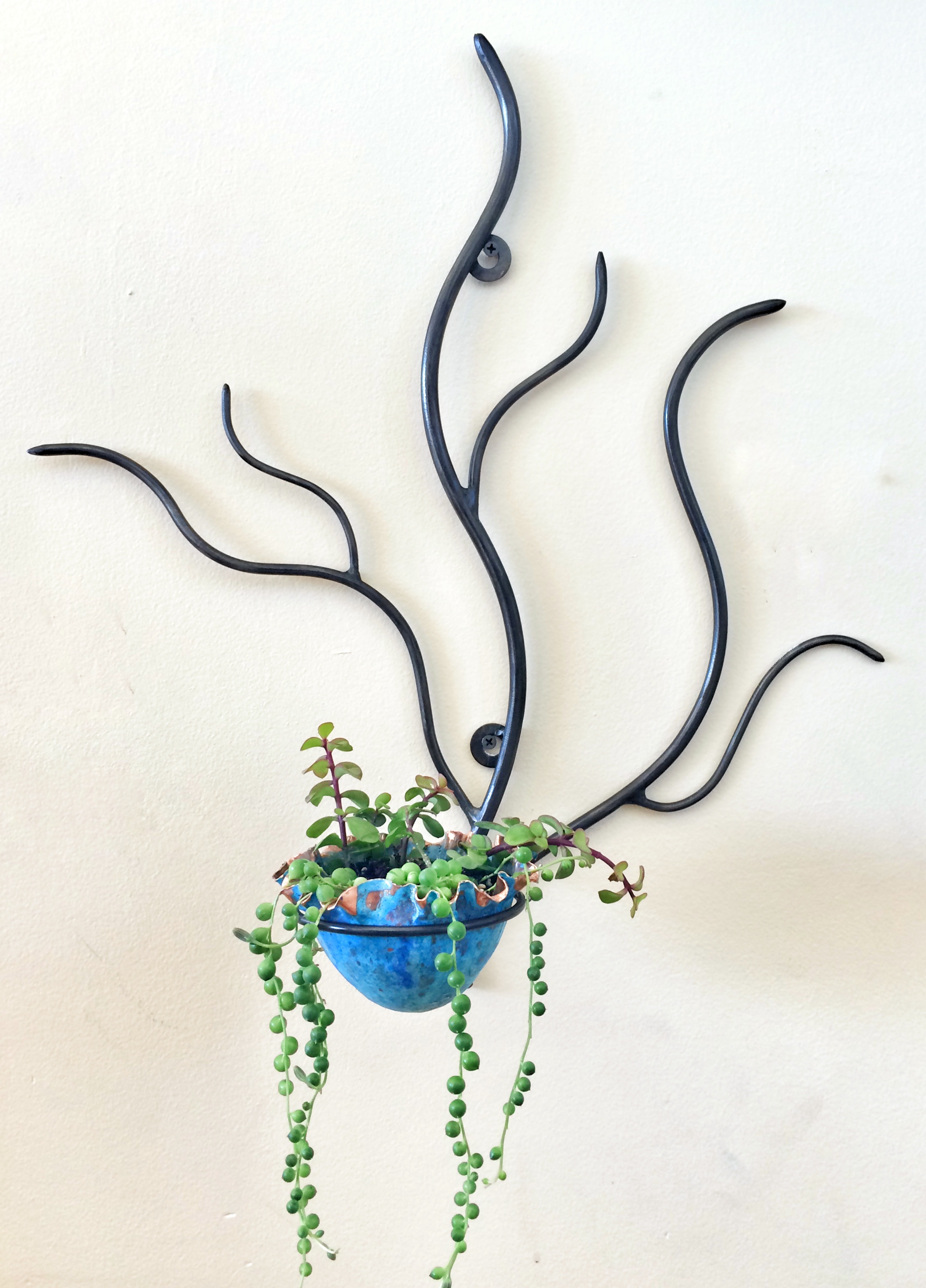 Mixed Blues Copper Planter
Hand Hammered and Patinated Metal Wall Mounted Planter
Pot is 5" deep
THIS IS A ONE OF A KIND ITEM.
Images are auto-cropped- Please click on the image to see in full.
Hammered and formed by hand, these vibrant copper and steel sculptures are distinctive ways to display your favorite potted plants
Patinas are a natural oxidation process that changes the color of metals. Different colors are achieved by using different chemicals and/or heat to control and speed up the process of that change. Pick one of three options for your pot color, one of the two options for your stem color. Keep in mind that no patina is ever going to look exactly the same- the beauty lies in the organic variation of the colors.
Plants are not included with planter.