Stunning metalworks that seamlessly blend beauty and function, art and nature.
Shira Loa uses a range of techniques
to make innately hard and immoveable materials to look soft, organic and alive. Handmade, unique, magical metal artworks that inspire a sense of wonder and delight.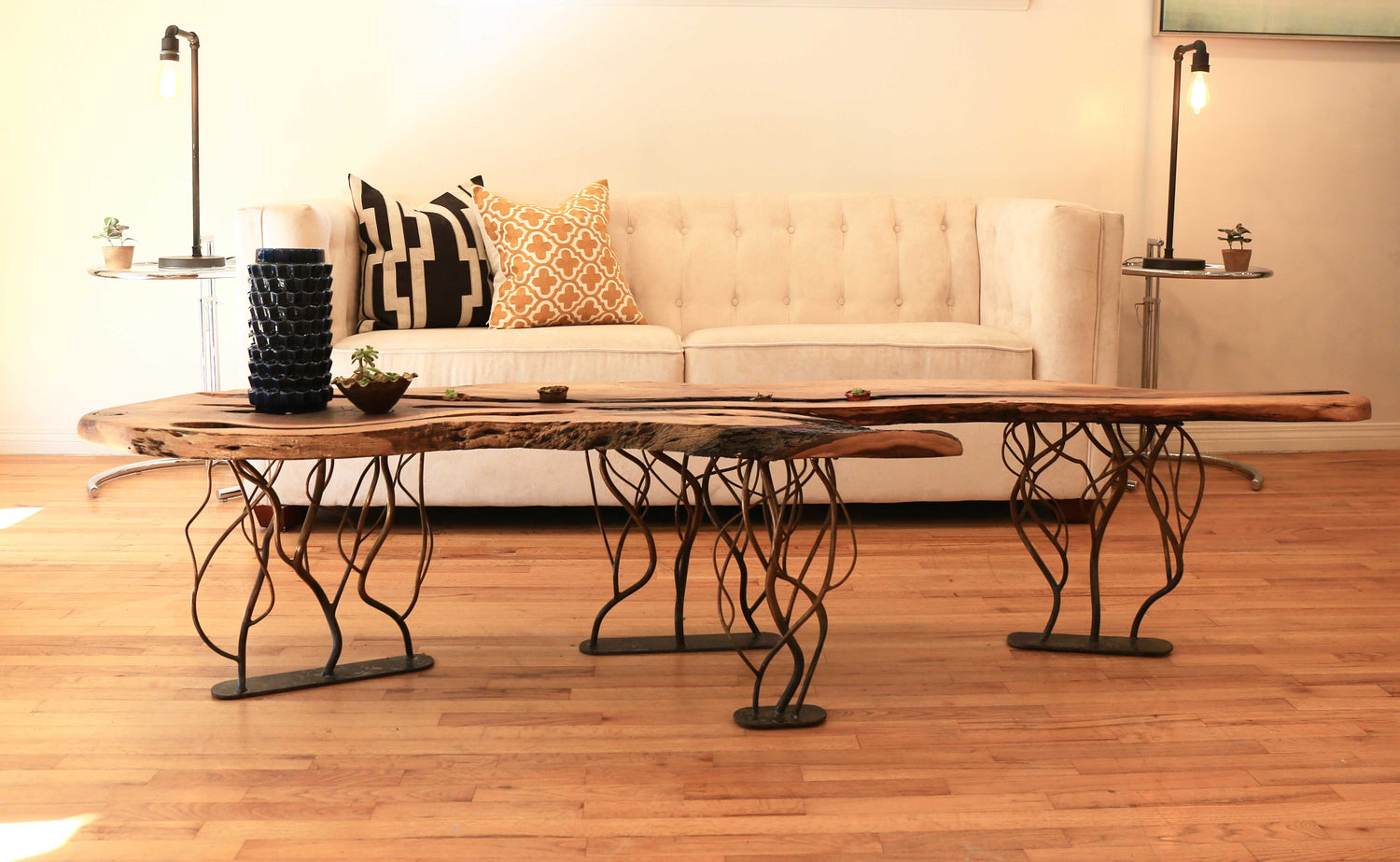 You are one of a kind- shouldn't your decor be as well?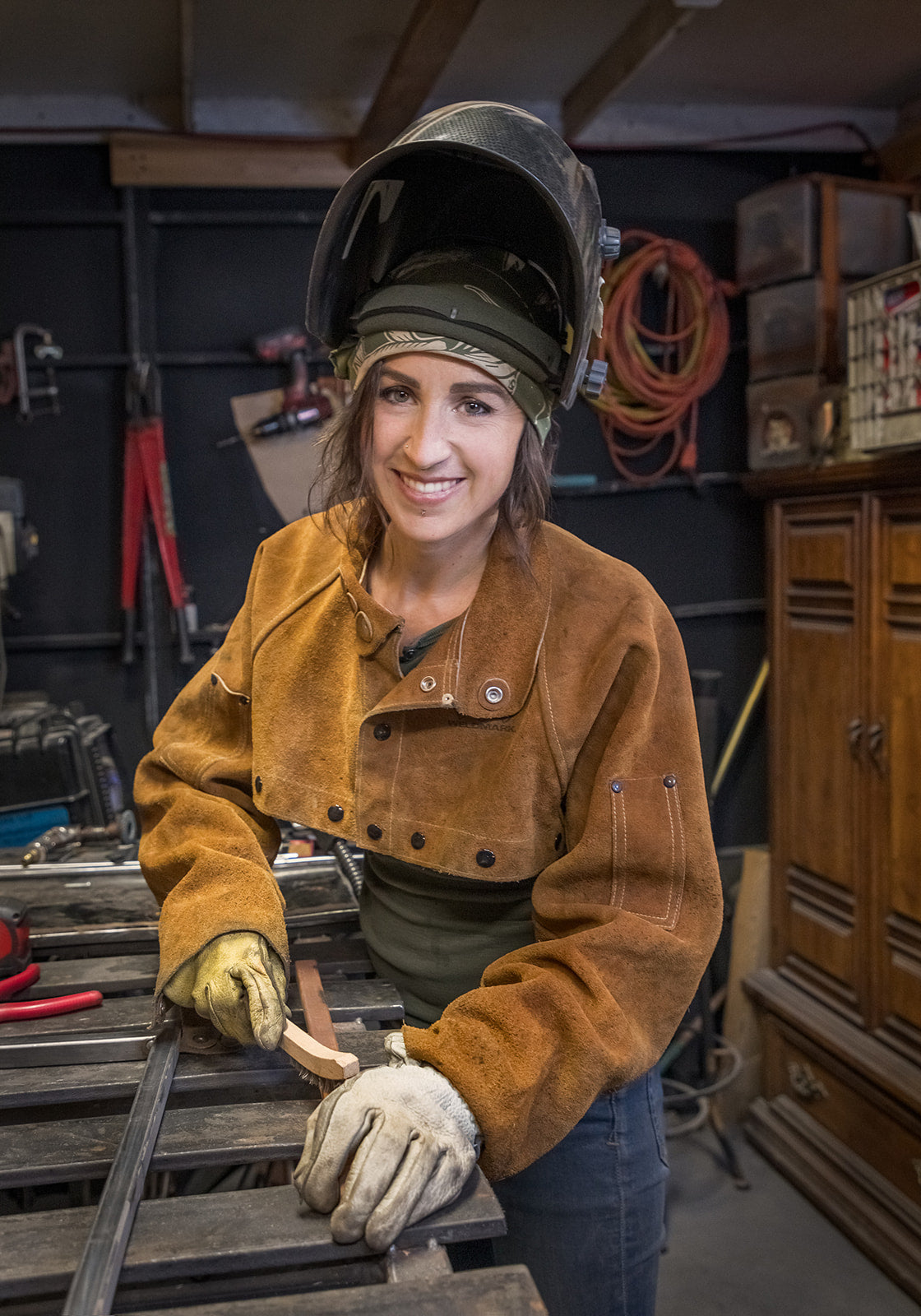 About Me
Though I studied many forms of artmaking from a young age, it was discovering metalwork that truly gave me an endless sense of inspiration and drive. After the basics in college, I went on to apprentice with masters in different techniques across the country, exploring and developing my own personal style.
Both the medium and the mental and physical strength it takes to work with it are at times humbling, but inevitably have helped me gain and build confidence, dedication and work ethic.
Metalworking also functions as a meditation, during which all the stressors of the world can fall away. No matter the outcome, the process in and of itself can act as a release and anxiety buster. I hope this comes through in the finished products, and brings a sense of peace to those who enjoy them.
Learn More
Testimonials
"I love your work- the form, scale, patina and honoring of Nature."

-David

"I just wanted to thank you again for these amazing pieces of art! I use the coat rack so many times a day and every time it brings me joy and makes me so happy. The bowl hasn't left my kitchen table once since it arrived and I've gotten so many compliments on it. The work is spectacular and what you're able to do with metal astounds me. I will cherish them for the rest of my life." -Atticus

"I absolutely love the hammered bowl you made. It sits on a pedestal in our home where everyone sees, touches and admires it. Very special to have something so beautiful, hand-crafted, and useful. It's perfect!❤️" -Roxane
Planter Sculptures
Planters don't have to be plain! These unique, hand forged metal sculptures and pots look practically alive themselves. Colorful and customizable, elegant and whimsical, they are a distinctive way to display your favorite house plants.