About Shira Loa
All of my work is dedicated to creating a visual language out of my reverence for growth, change, and the beauty of organic forms. It is also about devotion to the process of creation, and to the development of an evolving relationship with material, tools and skills. The best work comes not from one source, but from the conversation between all the elements involved, from concept through completion. Finished products are not the end goal; one can never reach the end of learning, and that adventure is a driving force behind my work.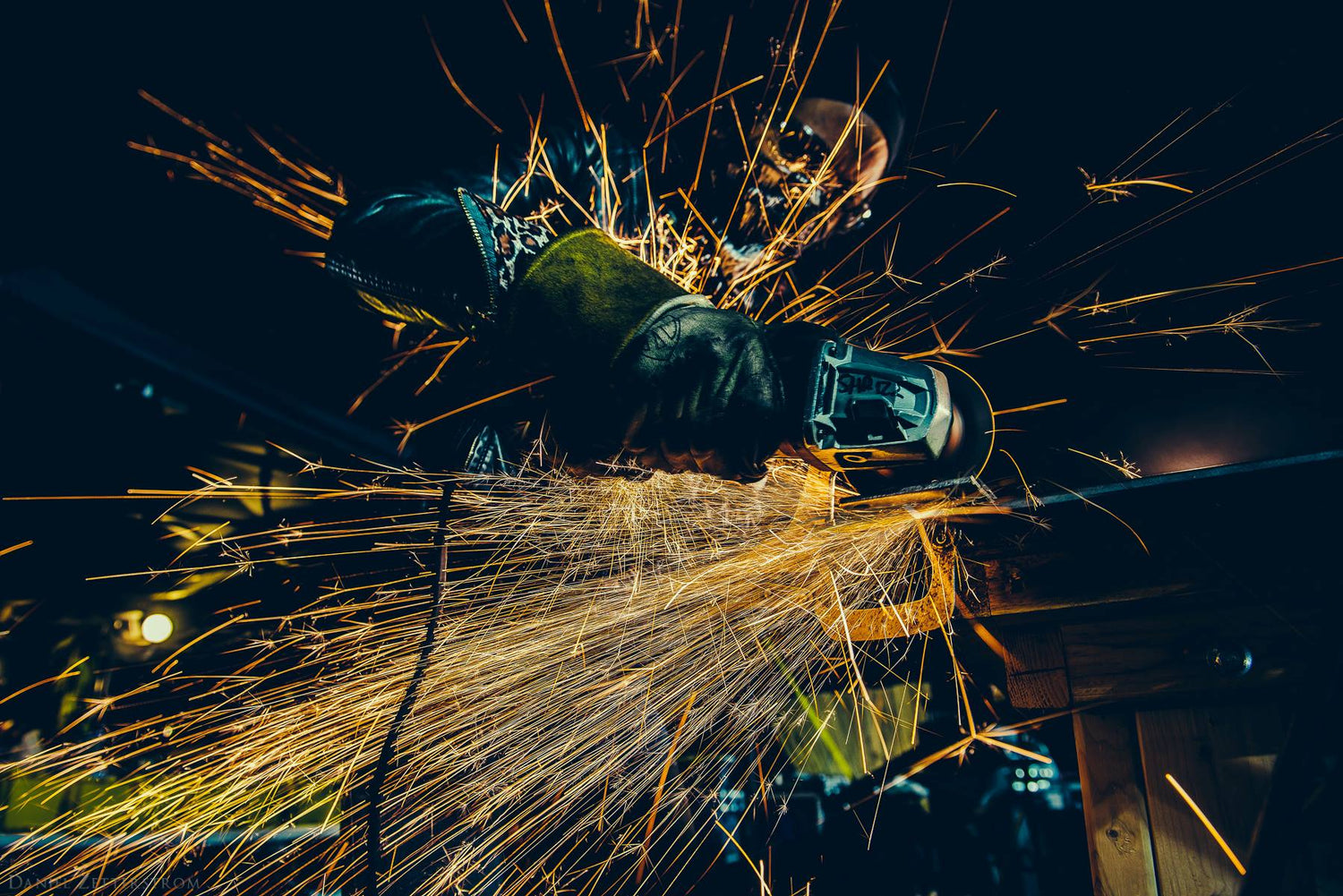 WATCH: Kickstarter Video for Tangible Growth Gallery Show 2011
Shira has worked as a fabricator with many other artists, builders and teams, creating large scale art installations to structural projects.